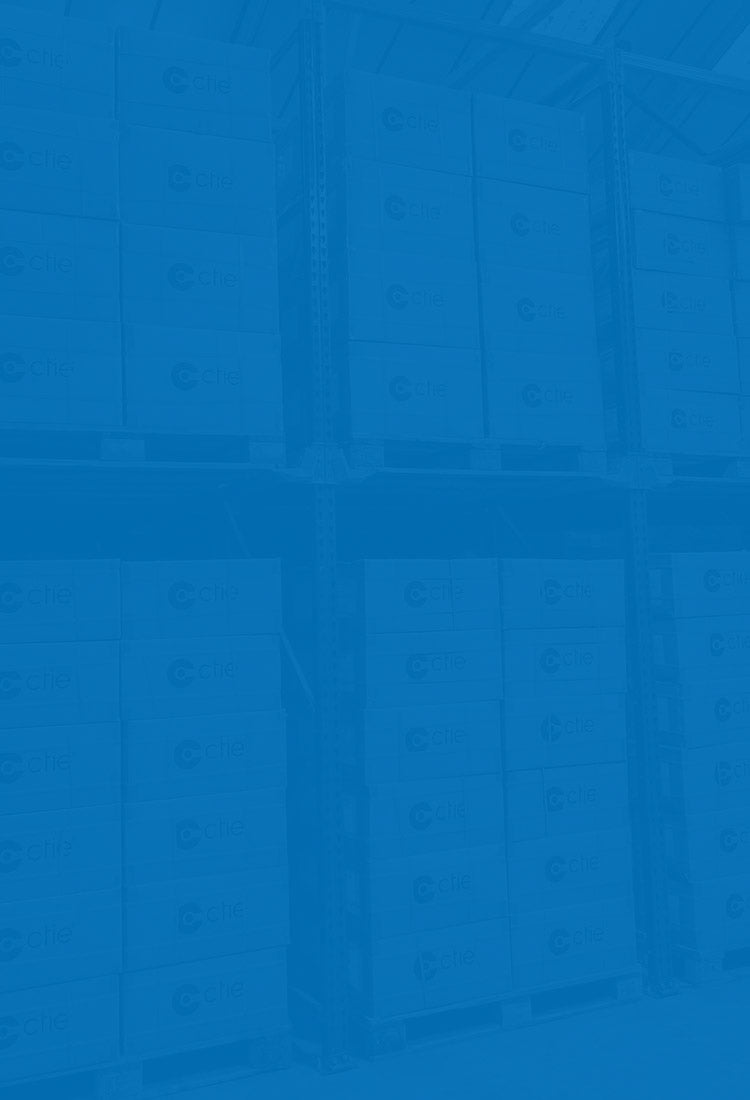 Trade Enquiries
If you frequently order wholesale cable ties, bulk heat shrink and other trade accessories in larger quantities - you should open up a trade account with us!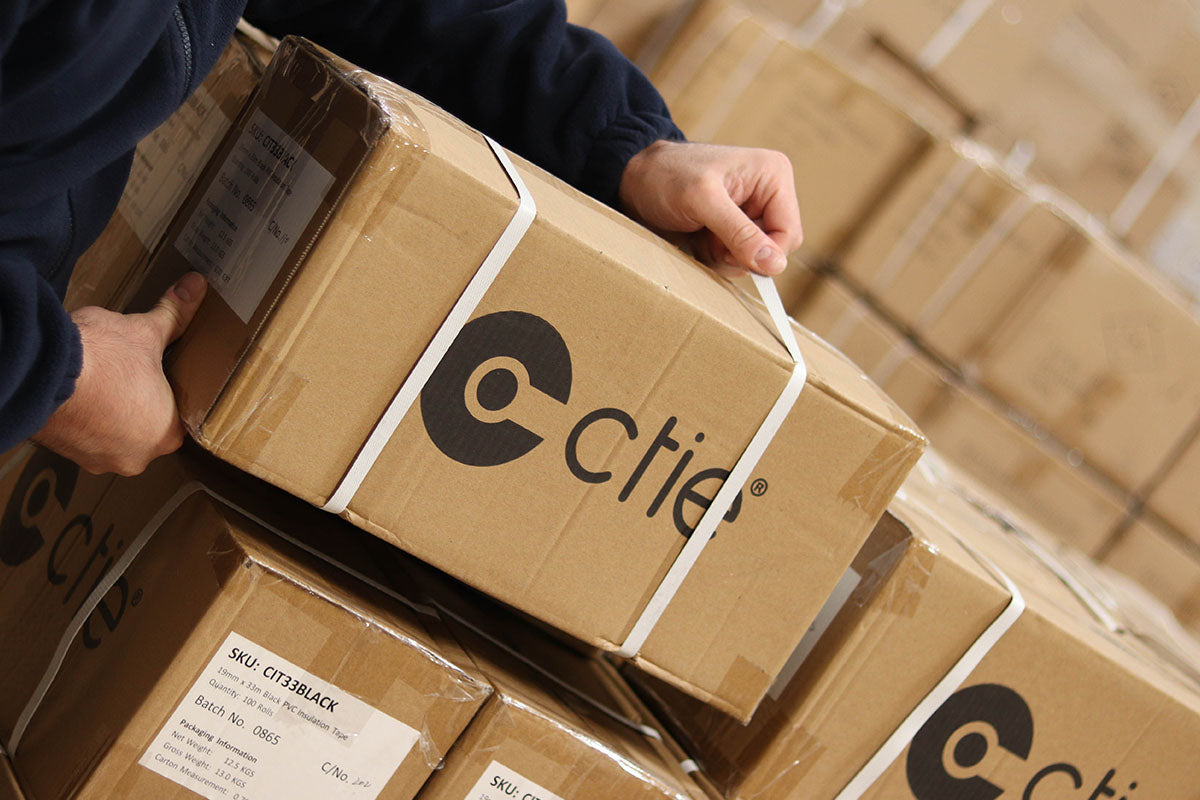 Wholesale Cable Ties and Accessories
Our B2B trade accounts are exclusively available for those who are looking to order larger quantities of our cable ties, heat shrink sleeving, tapes and other industry-leading cable accessories. By becoming a trade customer, you will be able to enjoy exclusive pricing, flexible credit terms & personalised customer service.
Apply now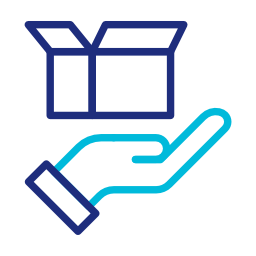 Exclusive Trade Prices
No matter if you are buying cable ties by the pack or the pallet load, by opening up a trade account, your business will be able to enjoy exclusive prices tailored just for you.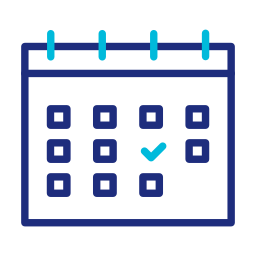 Flexible Credit Terms
Upon opening your trade account with us, you will be able to take advantage of 30-day credit terms (from end of month). All trade accounts are subject to credit check and approval.
How does it work?
Get in touch and provide your business details, either via the contact form on this page, by giving us a call on 0800 0469646, or emailing us at sales@cableties.co.uk and we'll take it from there. Whichever way you prefer!
Once we have received details for your trade account application, we'll just check a few things and get back to you shortly after. If you already know what you'd like to order, we can even process your order right away for next day delivery!
Once your account has been opened, orders can be placed by phone or email. All orders placed before 3.30pm will be delivered on the next working day.
Ready to apply for a trade account?
If you are ready to open up a trade account and start enjoying your exclusive trade pricing and flexible payment terms, get in touch by giving us a call or sending us an email and we'll set you up in no time!